Split System Heat Pumps
AVANTI & BRONTE® SERIES
Leading Edge Electrical are Hamilton's go to electrical company for new builds, renovations, SmartVent home ventilation services and heat pumps. Our experienced staff are trained up and keen to help, so all you need to do is get in touch and we can provide you with a no obligation quote.
We are specialising in Mitsubishi Heavy Industries Heat Pumps and are leveraging on their 130 years of engineering excellence. Their range of residential heat pumps have been specifically designed for the tough Kiwi climate. Efficient, reliable, and incorporating a range of convenient features and functions designed to make your life easier, Mitsubishi Heavy Industries residential heat pumps have been designed to deliver comfort all year round.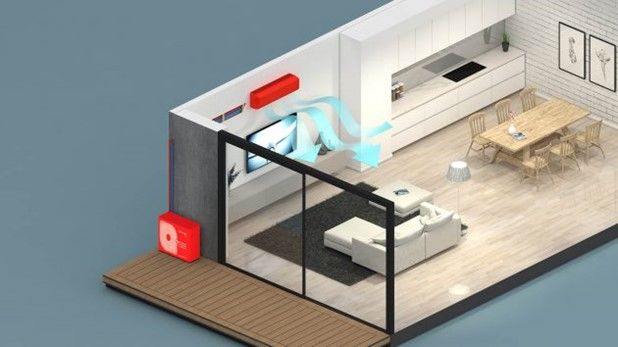 Split system heat pumps are a most popular solution for heating and cooling single rooms. They're easy to install, efficient to run and come in a range of designs.
Split systems are comprised of an indoor unit which is installed on an interior wall and an outdoor unit which is placed on an exterior wall of your home. Split systems provide a stylish, energy efficient and convenient solution to heating or cooling single rooms.
Our wall mounted units are available in a range of capacities to suit any kiwi home.
Product Series